Why choose Verdecchia shoes?
Anatomical research and interest in production of all kinds
Special attention to developments in the market and the the use of cutting-edge materials of the highest quality, for footwear that is among the very best of its category.
Verdecchia s.r.l.'s many supply contracts, both past and current, with some of thee most accredited national brands with a strong impact on the market in terms of image.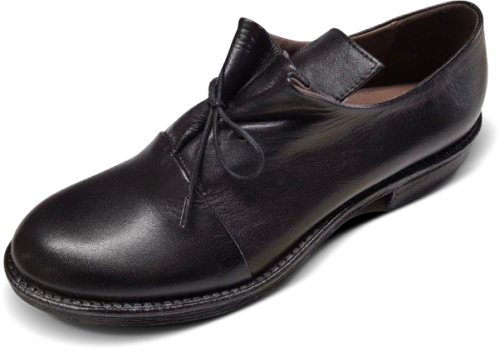 Our History, since 1964
Verdecchia s.r.l. began its adventure in 1964 as a small workshop in Monte San Giusto, an important manufacturing centre for international footwear. After starting out as a small workshop to make handcrafted footwear […]